What is the Business Of Beauty?
At Jean Guthrie Beauty Care, we believe in the power of beauty to change lives. Our goal is to provide a platform that empowers individuals to release their full potential, improve their image, boost their self esteem and empower others. We offer a range of prestige cosmetics and fine fragrances that are researched and developed to the highest international standards.
Our Direct Selling business model is designed to create income opportunities for individuals who are looking to change their lifestyle, while also providing them with the support they need to succeed. Whether you're seeking personal growth, financial freedom, or the chance to make a difference in the lives of others, Jean Guthrie Beauty Care is the perfect place to start.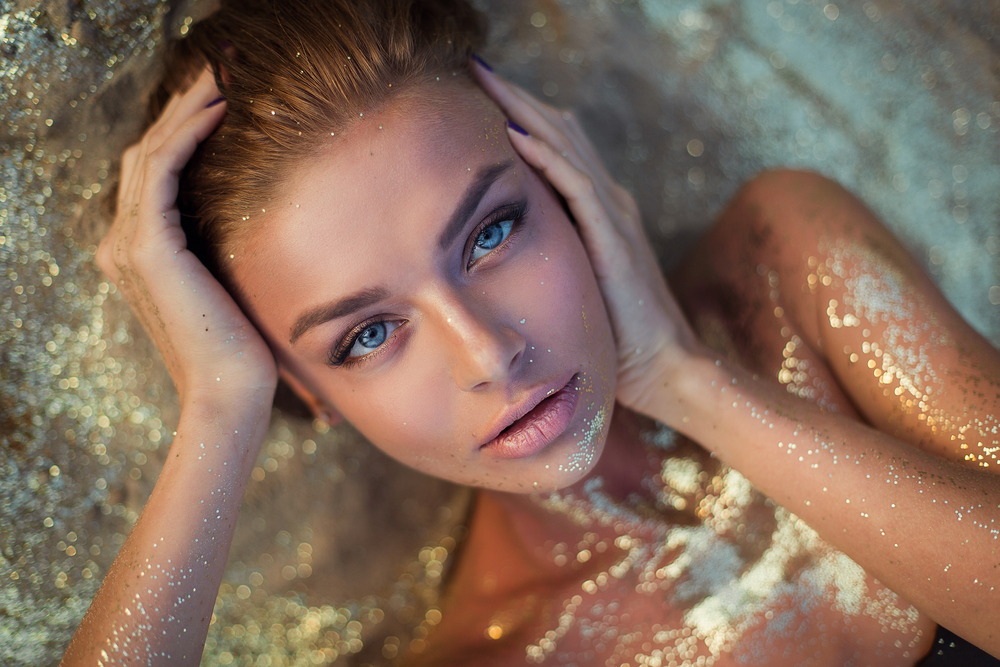 Why Jean Guthrie Beauty Care?
Join Jean Guthrie Beauty Care and take advantage of the opportunities to:
Invest in yourself with minimal investment and low overhead costs
Launch a new career without prior experience
Join a supportive community without age or cultural barriers
Grow with free training and recognition programs
Achieve financial rewards and incentives through hard work and dedication
Reach new heights with endless opportunities for promotion and success.
It's Fun, It's Glamorous, It's Easy…
Maximize Your Potential with Jean Guthrie Beauty Care
Enhance your product knowledge
Refine your sales techniques
Communicate effectively
Maintain a positive outlook
Cultivate active listening skills
Believe in your capability
Adhere to high ethical standards.