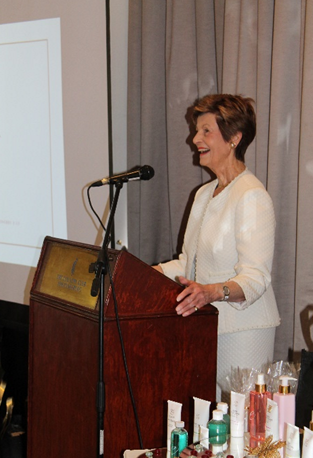 Jean Guthrie Beauty Care was established in South Africa in 1980 and now offers a range of premium cosmetics and fragrances globally. The products are made to meet international standards and the aim of the company is to spread the message of both inner and outer beauty to women around the world.
Join the fun, glamorous, and easy world of sales with Jean Guthrie Beauty Care:
Know your product inside and out
Improve your sales skills
Communicate effectively
Maintain a positive outlook
Listen attentively to customers
Believe in your abilities
Prioritize integrity.
Become a successful salesperson today!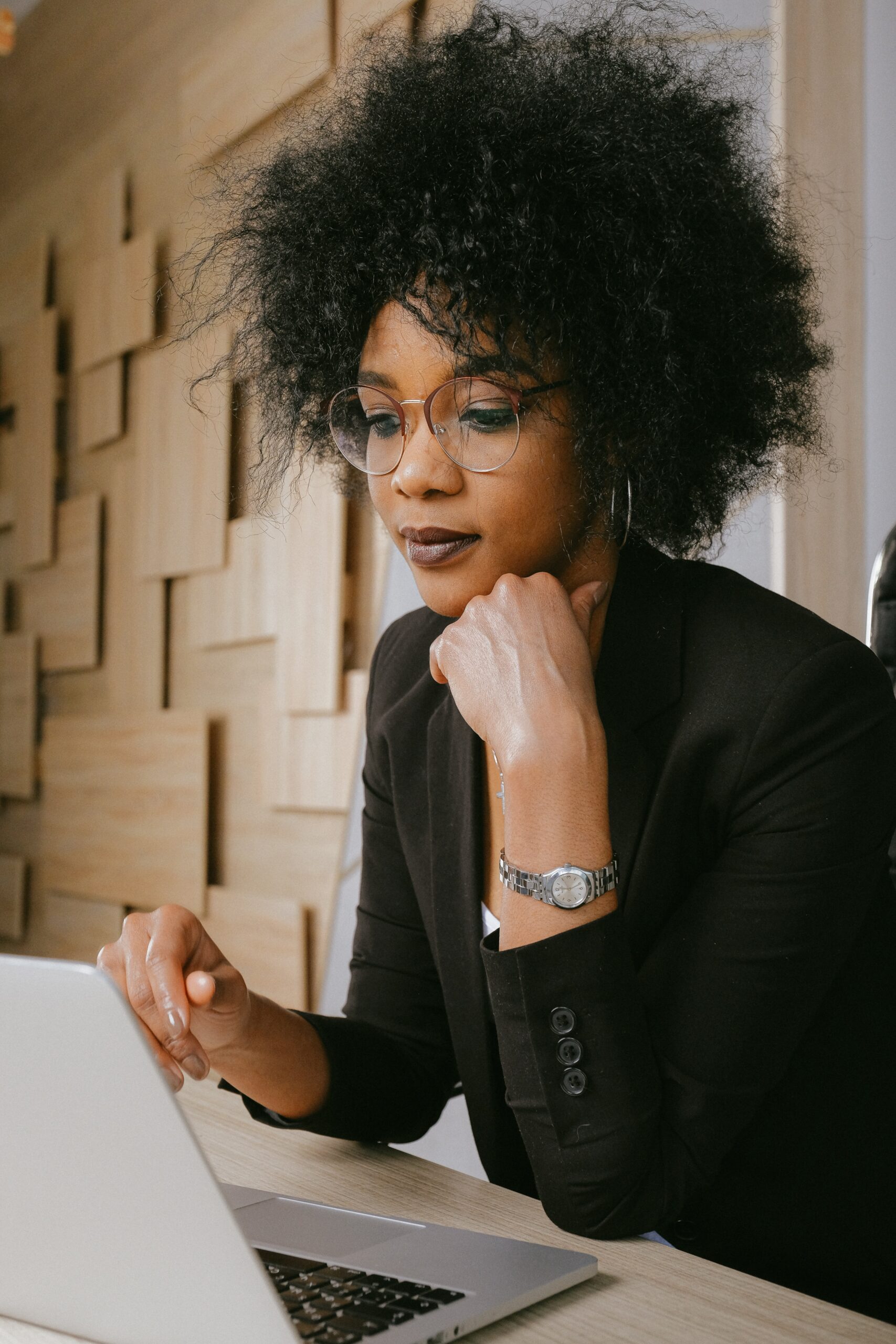 PRECIS RANGE
Thank you for such a speedy delivery of my Jean Guthrie products. As you know I have used them for about 30 years. Coming to the UK three years ago, I looked for an alternative but to be honest could not find one. I struggled to find a cleanser that left my skin feeling clean, fresh but not dry and stretched. Your Gentle Cream Cleanser is just fabulous. What bliss!
The Precis range is perfect and again is keeping my skin hydrated without being greasy. And now your new Copper Peptide Repair Serum, which I had obviously not tried before. After just three days of use my hairdresser commented. "Your skin is just glowing". At 70 I took that as quite a compliment. Your products are just amazing, and we need to be shouting from the rooftops as I do think it is a bit of a kept secret. The ladies need to know! God Bless.
COCOA BUTTER
I want to share my testimony, I have just moved to a new work place where everyone started asking me about my legs. I had to tell them about Jean Guthrie Cocoa Butter. In no time everyone was placing orders and believe me it's selling and it's working wonders for all us. My legs did the talking!
PRECIS HYDRATING FIRMING MASK
Bev Cantor is a Qualified Somatologist and practicing therapist for 25 years. "The Precis Hydrating Mask was absolutely superb. Once applied to skin and left for 30 minutes, the results on how it plumped out the skin was amazing. The hydration levels of the skin were visible leaving the skin smooth and younger looking. I would highly recommend this hydrating mask for a tired, dull, young or mature looking skin, to give it the lift it needs."
AFR SERUM
"My husband sometimes battles with a body rash after showering. The cream he was using just wasn't producing results. We decided to apply the JEAN GUTHRIE AFR SERUM on one side of his body and his usual cream on the other side. The rash showed a marked improvement after one or two applications of the AFR SERUM with far better results than his usual cream.
TISSUE OIL LIP BALM
The TISSUE OIL LIP BALM, a firm favourite has found favour with my husband. Initially he was hesitant to use it as he said it looked more like a lipstick! However, after struggling with chapped and sore lips last winter and trying the best products on the market he agreed to try the LIP BALM at night (where no one could see him using it). After just one night his lips visibly improved and now he carries the LIP BALM with him wherever he goes and whips it out in front of family and friends!"